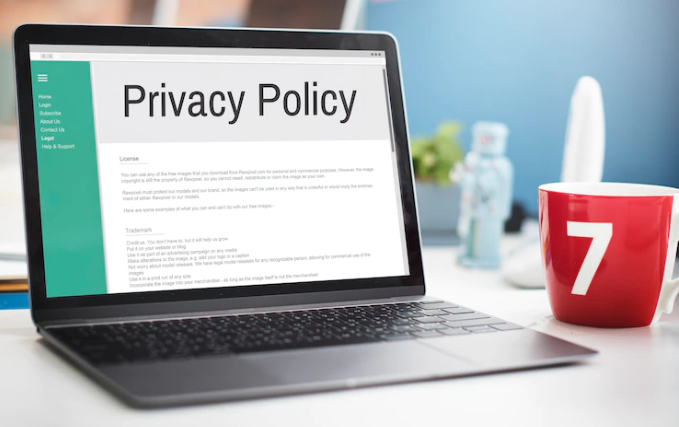 Cannabis360.com is a blog site that brings informative content related to CBD. CBD helps to deal with chronic conditions and it keeps the person healthy and fit. You will find authentic details and reviews about CBD products.
Our privacy policy explains how we take care of the information that you provide at our site or on any other service of our site. It's our number one priority to take care of how we should collect and protect your information.  You can also upgrade the information that you have provided us.
Gathered information:
The information is stored when you willingly provide us and that is done when you fill out a form or online survey. You can also deny doing these two things but this will stop you from getting the latest news and content from our site. The information mostly includes your name, address, and contact number.
Use of your information:
We collect this data for our devoted readers. Following are the reasons for this data collection.
– This is most probably used to keep you updated about the latest content via emails.
– It would help to improve your experience on our site.
– You can also give us improved opinions.
–         You can receive third-party ads that might touch your interest.
Cookies and third parties:
Cookies are a kind of visitor record that gathers details about their last activity of them and also tells the future content. Almost all sites are connected with third parties and so do ours. But our privacy policy doesn't count them. If you are checking something from those ads, always check their privacy policy and if you want to keep your information safe while visiting them then you can turn off the cookies from your browser.
Contact Us:
If you have any questions, feel free to get in touch with us at amclicksteam@gmail.com.