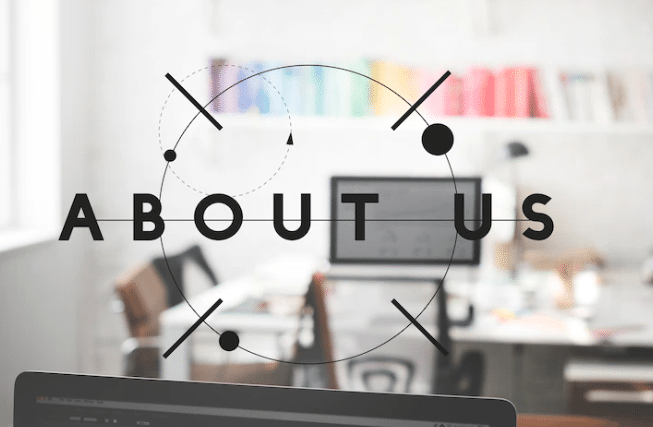 Cannabis360.com is a blog site that brings informative content related to CBD, which helps to deal with chronic conditions and it keeps the person healthy and fit. You will find authentic details and reviews about CBD products.
Our Ambition:
Cannabis360.com has aimed to provide its readers with unique and instructive details related to CBD. We try our best to bring the most researched and latest news about CBD and hemp. After getting all the scientific details about CBD it becomes easy for our readers to make decisions about getting CBD products.
What we are best at
–You will find reviews of CBD products on our site that are tested by our teams themselves. We give very honest reviews about the product after getting satisfied with it.
– We do thorough research on CBD and gather all information to share it with our customers so that they get aware of the latest news.
– our brilliant analyst writes the content in a very understandable way that helps readers a lot.
Our team:
Our team is highly skillful and competitive in its field. The first work really hard to gather all the scientific and authentic details about CBD products. Then they test in the laboratory and they test the products on themselves. After all this effort they write the reviews in a very attractive manner. They all are highly educated and devoted to their work.
If you are finding all the details about our site interesting and inspiring then you can also write for our site. If you have the ability to write then you are most welcome. Our site happily welcomes new guests.
Contact Us:
If you have any questions, feel free to get in touch with us at amclicksteam@gmail.com.